MEET OUR CHANGEMAKERS!
Changemakers is a new award honoring individuals who live the mission of the Y, who tirelessly work to create opportunity for all, and who believe in the personal power to make change. The Valparaiso Family YMCA annually honors Changemakers who lend their skills and talents for the betterment of our Y and the Valparaiso community.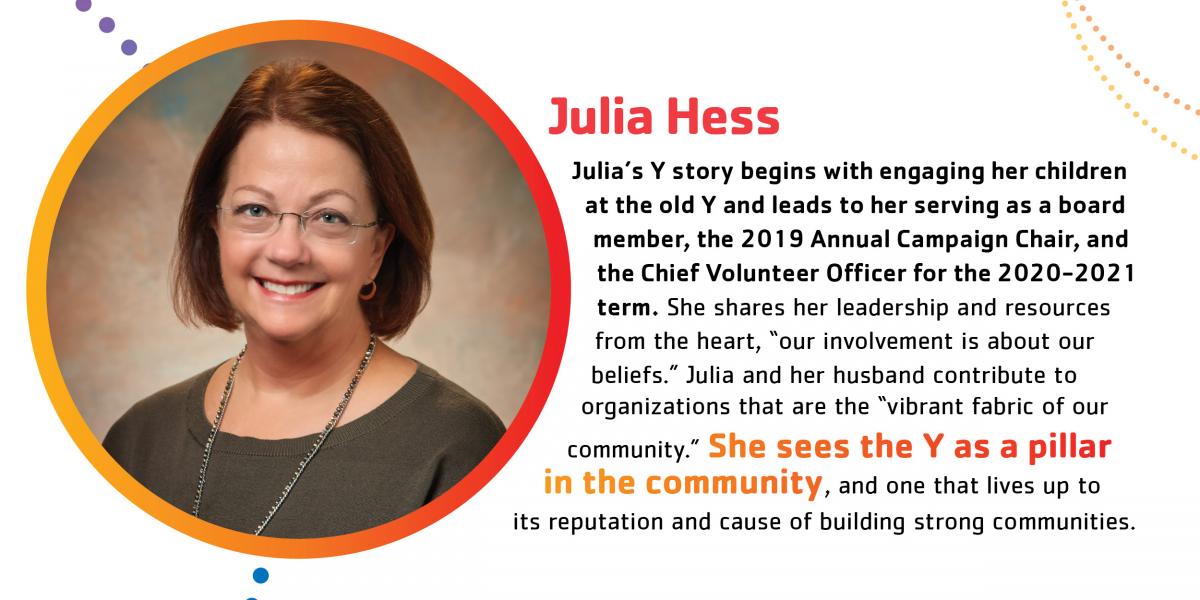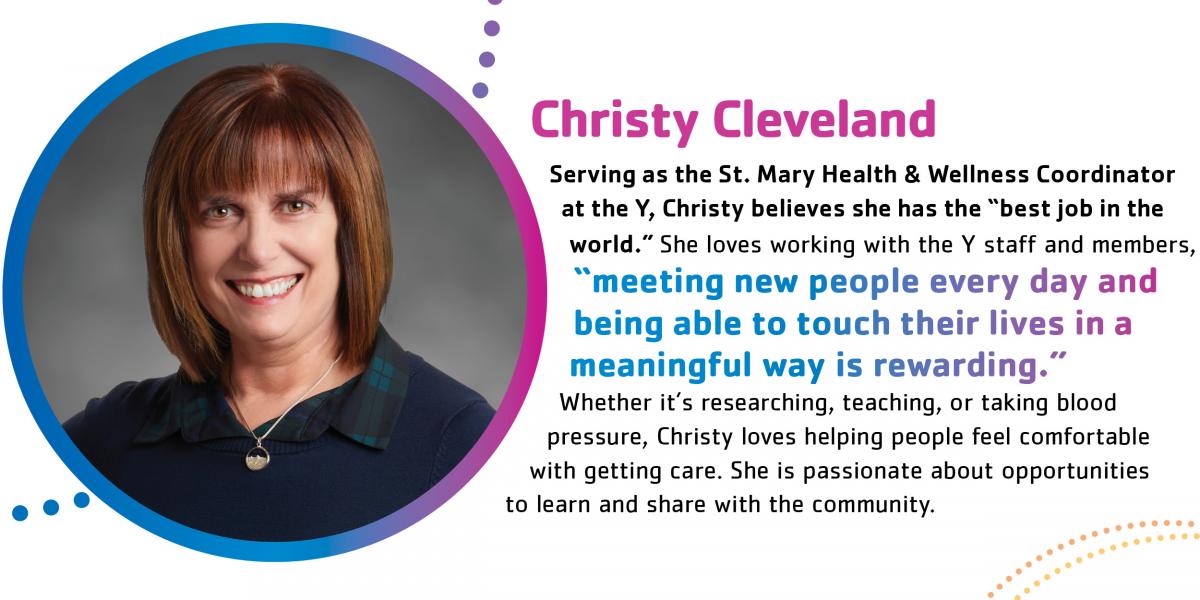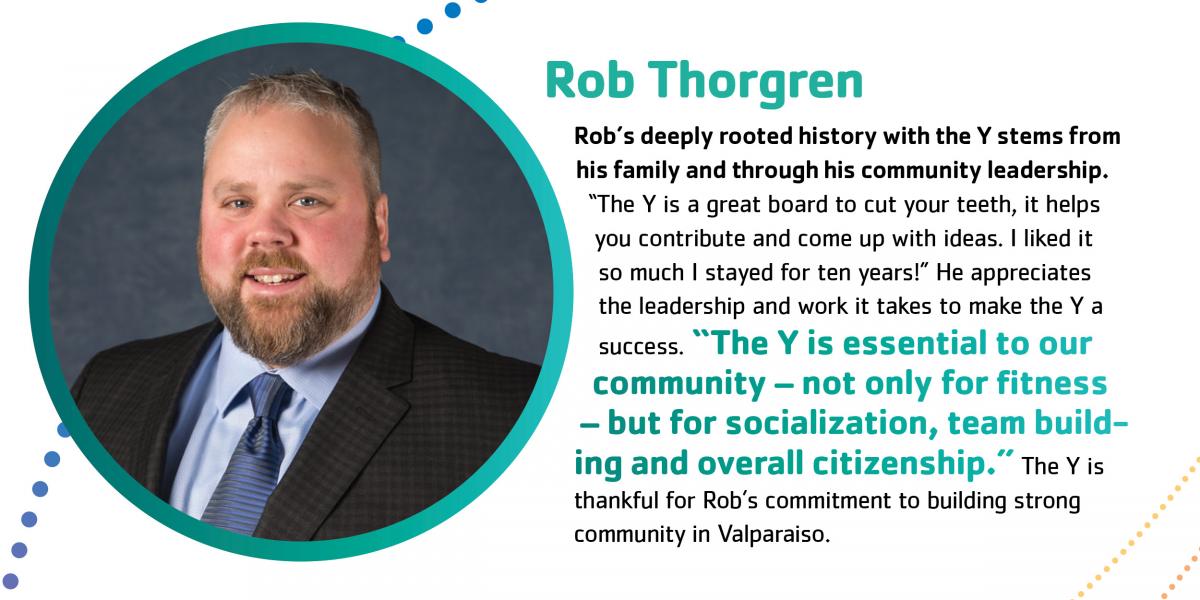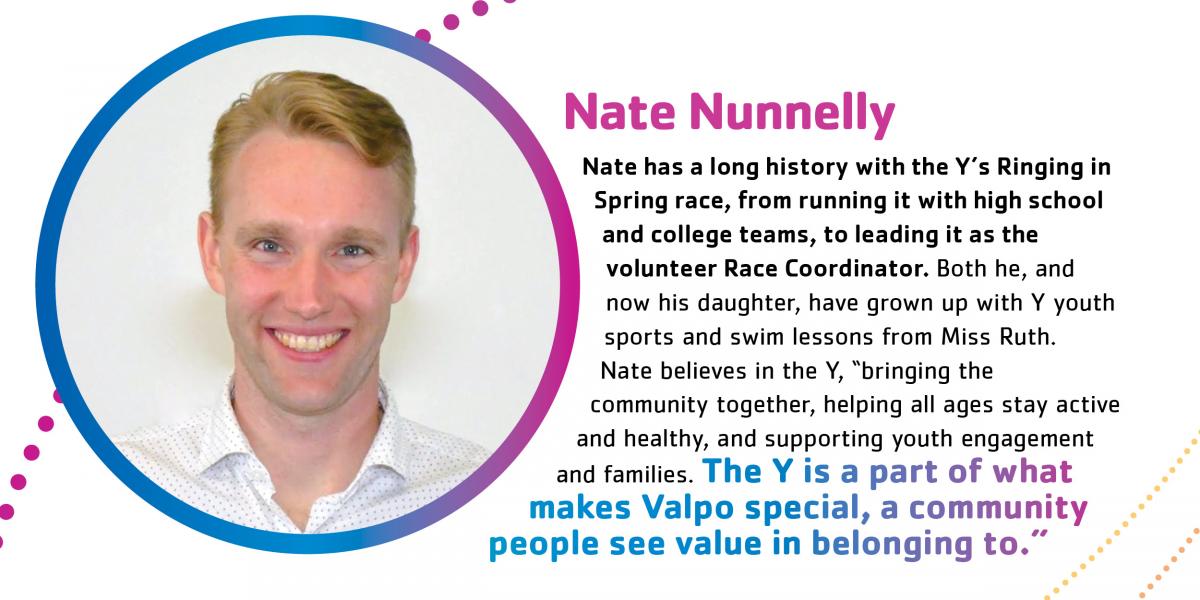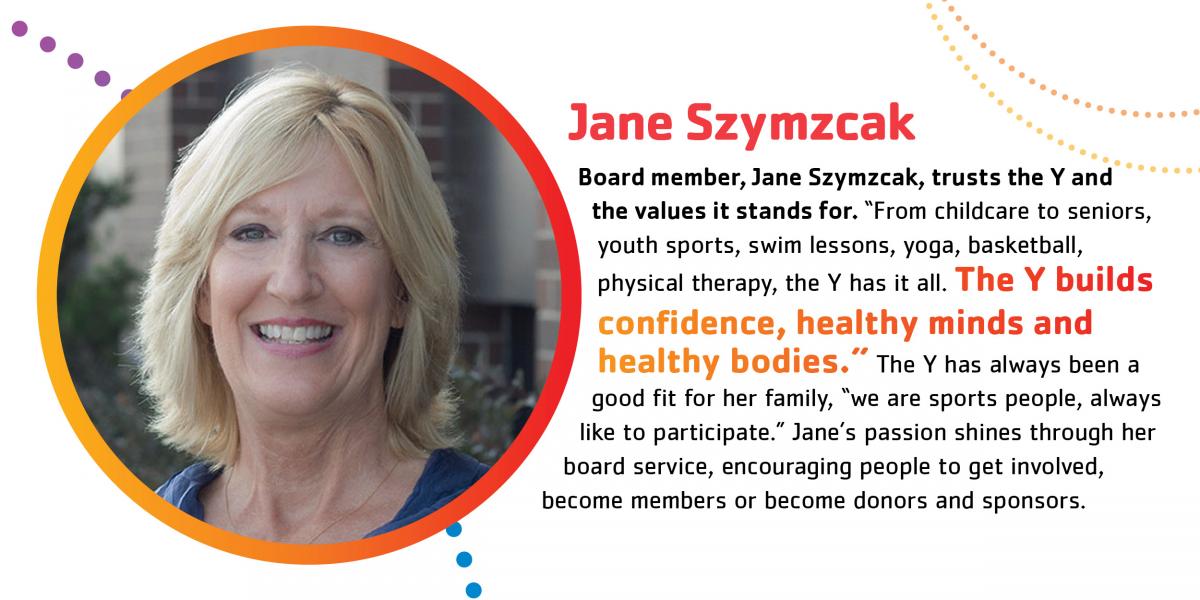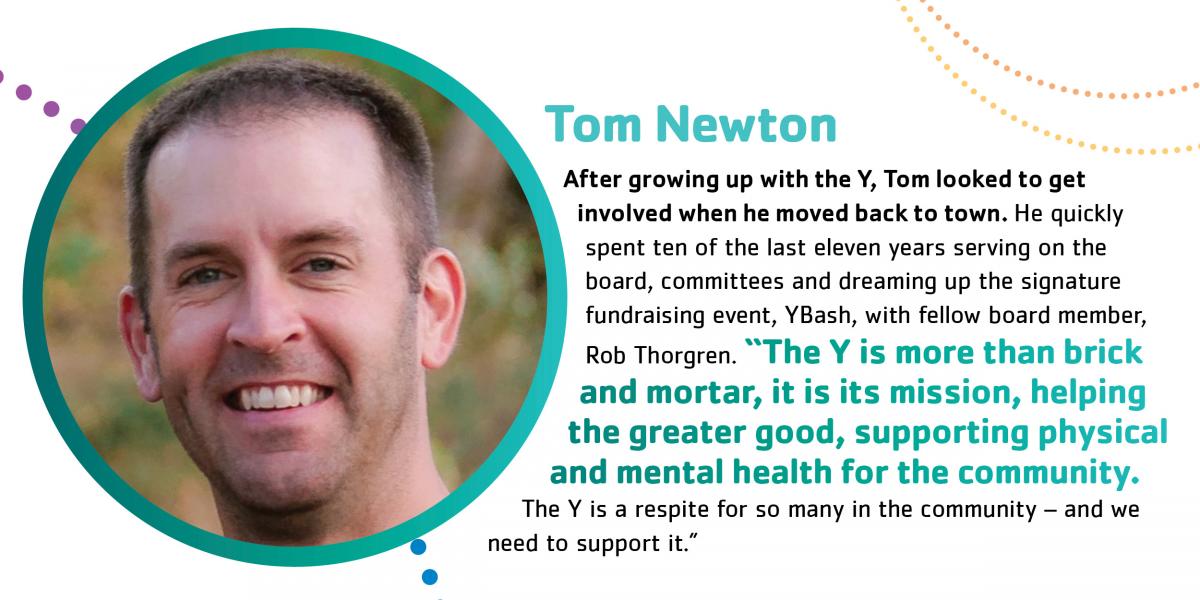 Remembering where we've been...to see where we're going next!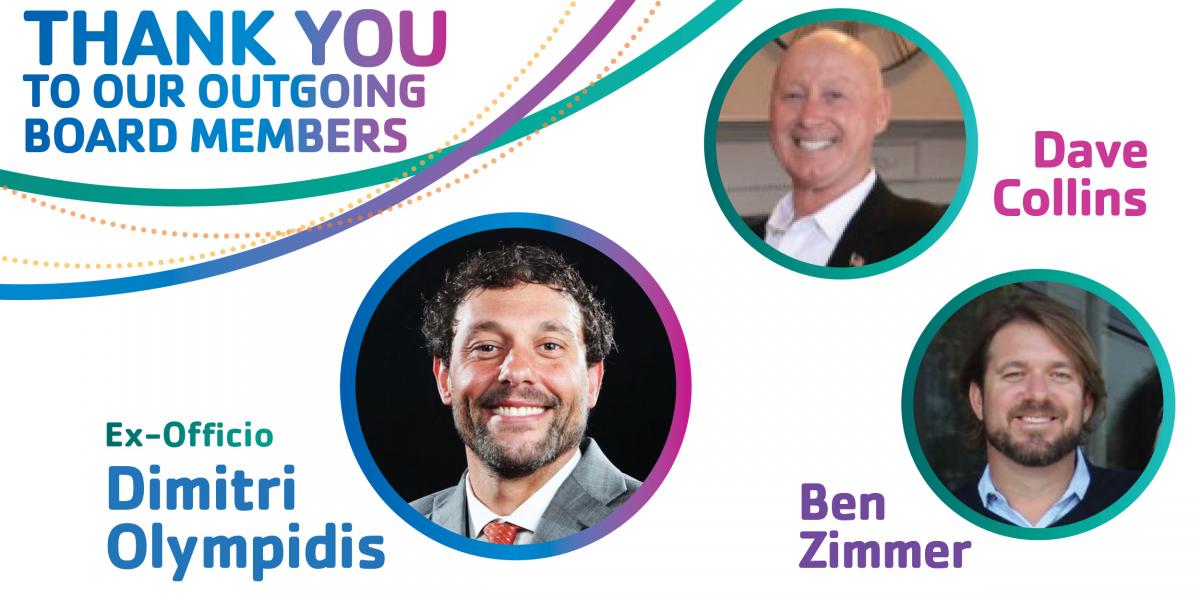 The Valparaiso Family YMCA is thankful for the time, energy, ideation, guidance, resources and heart that is has been shared by each of these individuals. Our Board of Directors work to help our community become the best versions of themselves, find purpose, and create connections that strengthen our community. Thank you for your dedication and support.
View our 2019 Annual Report.