A HOLE-IN-ONE EVENT!
This year's Annual Golf Outing, held at the Valparaiso Country Club, was a fun day spent outdoors in the name of community change! Between friendly competition, raffles, on the course fun, and time spent teaching our Summer Camp kiddos how to putt, this was the event to be at! Golfers and Y supporters came together for a beautiful day to support the cause! After months of disruption from regular summer activities, many smiles were shared while golfers safely reconnect with community members and friends. The real stars of the show were our visitors from the Y Summer Camp. Our kids greeted and thanked golfers while handing out this year's gift – a duffle bag from sponsor Family Express. The kids were dedicated helpers and the golfers had a chance to meet the children they are supporting. Through sliced and hooked shots, exciting scores and surprise winnings, the 2020 Annual Golf Outing raised support for our neighbors, making the community building services of the Y available for all through the Annual Campaign. Our sincere thanks go out to our sponsors, golfers and volunteers for making this event a success!
CONGRATS TO OUR WINNERS
1st Place Team: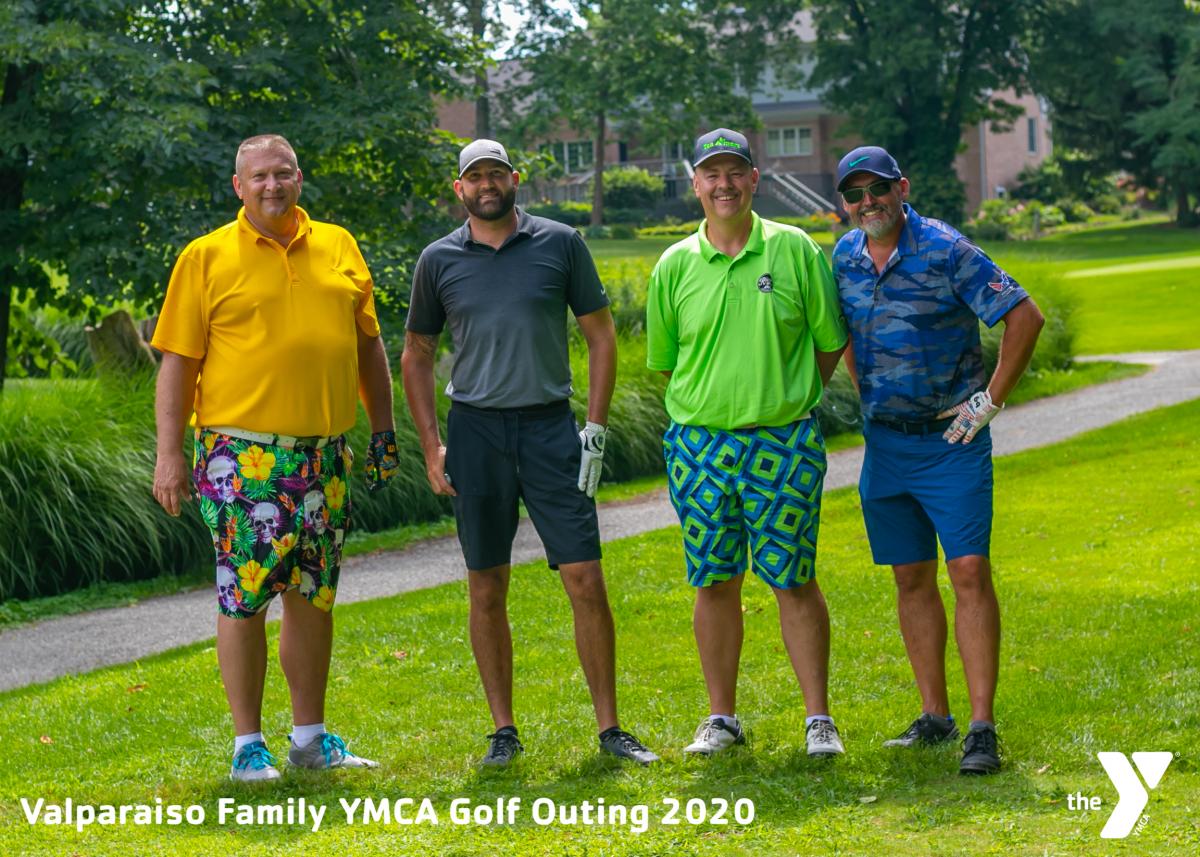 Golden Technologeis | Adam Medved, Lance Dawson, Jim Bisacky, Steve Palko
2nd Place Team:
Newton and Friends | Tom Newton, Marci Crozier, Kevin Crozier, Scott Spruitenberg
Skins:

Golden Technologies and Urschel
Male Longest Drive:
Joe Schultz
Female Longest Drive:
Libbie Gilland
Male Longest Putt:
Joe Rooker
Female Longest Putt: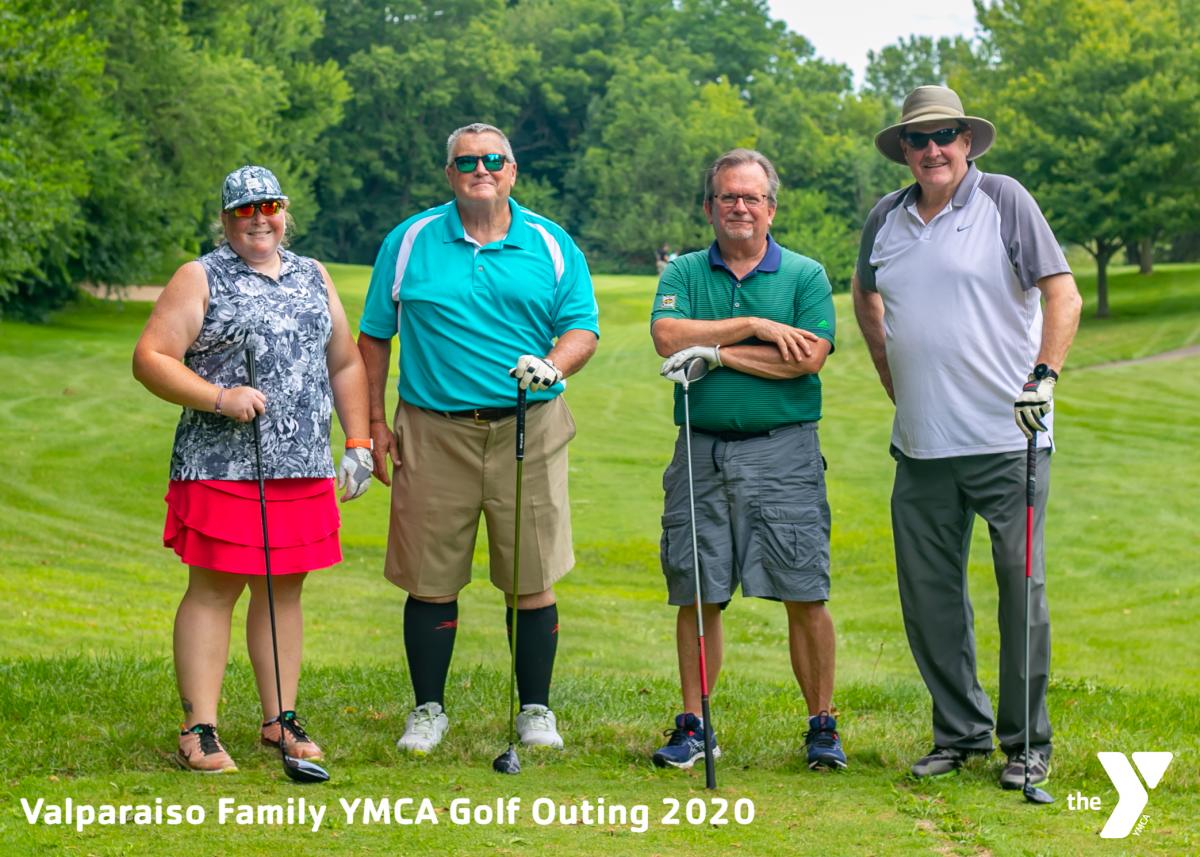 Libbie Gilland
Closest to the Pin:
Sharon Harig
50/50 Raffle: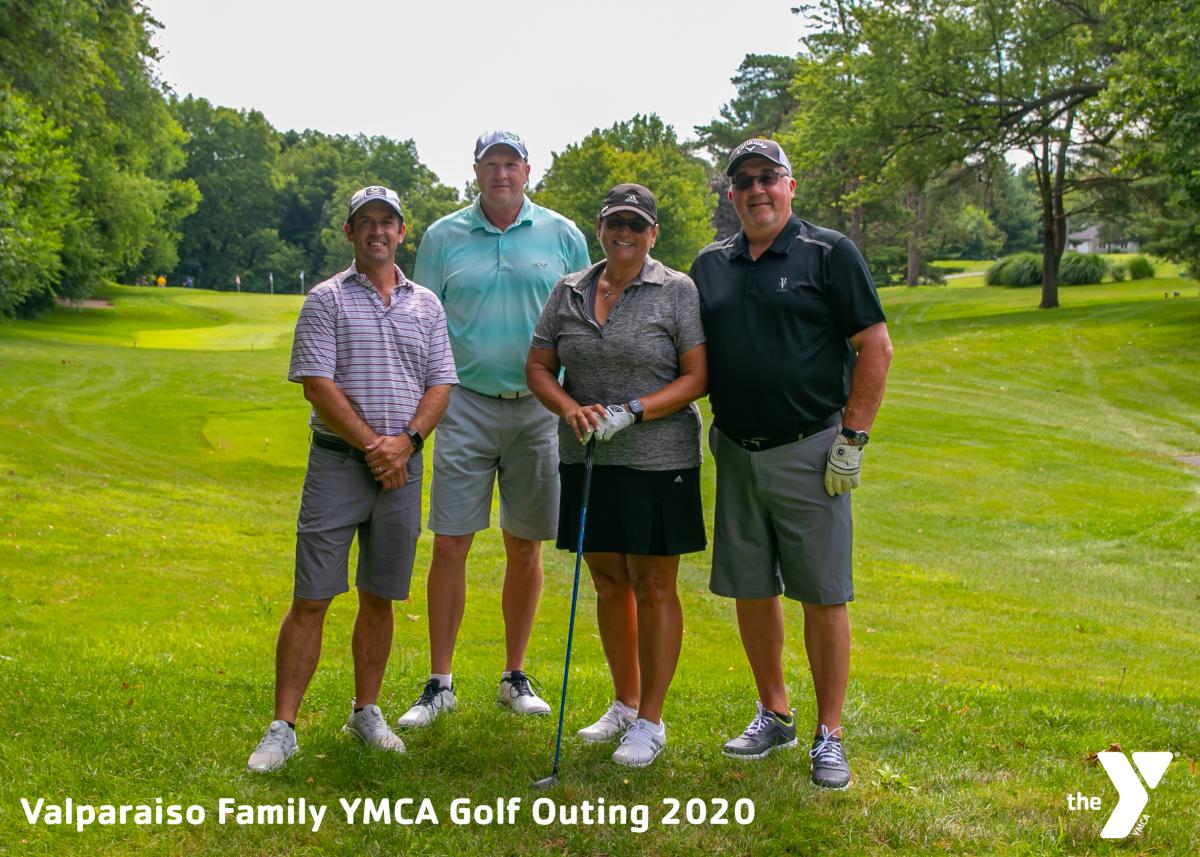 Scott Spruitenberg
Putting Contest:
Tom Newton
See all our event photos here and save and share with your friends and family!
THANK YOU TO OUR SPONSORS!