You were the light, twinkling in hundreds of children's eyes this year. Here are just a few of the ways that you supported the critical mission of youth development - in a year when they have needed us most.

SUPPORTING OUR CHILDREN
952 Engaged at home with activities or in virtual learning
102 Received Christmas gifts through the annual Angel Tree
249 Developed in Early Childhood Education at the Y
164 Explored during Summer Camp
827 Learned more than the game in Youth Sports
948 Acheived water safety skills with Swim Lessons
1 GREAT COMMUNITY FOR CHILDREN
Thank you for transforming this difficult year into a time of positive impact!
However different your holiday season looks this year, we hope it is safe, well, and full of joy. On the behalf of your family at the Y, please accept our greatest thanks and send our warmest holiday wishes.
Merry Christmas and Happy Holidays!
---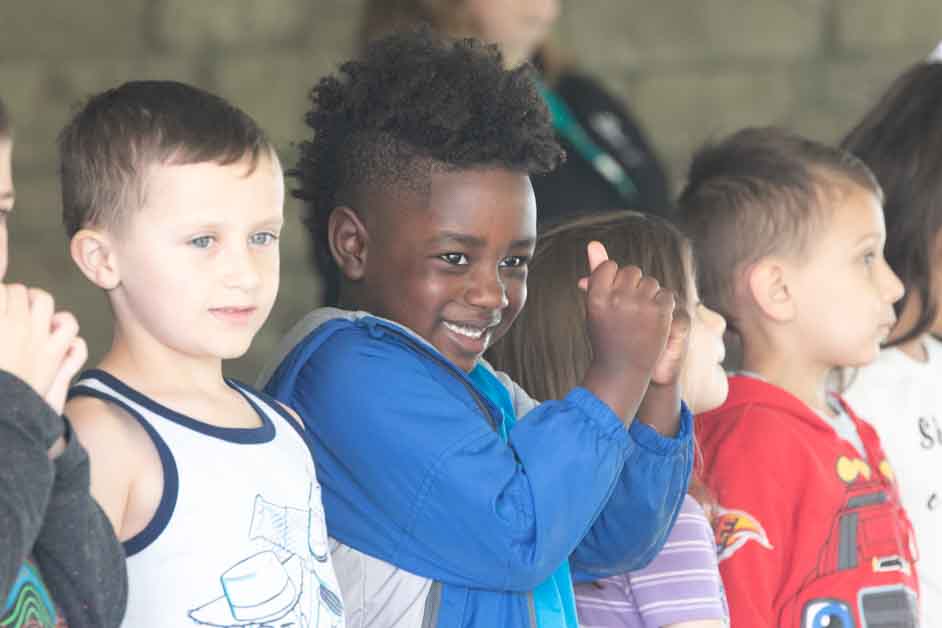 It's not too late to make your gift count this year!
When you give to the Annual Campaign, you make sure the Y and all it's services are available to every child, family, and neighbor who needs us. Thank you for making Valparaiso one strong community!