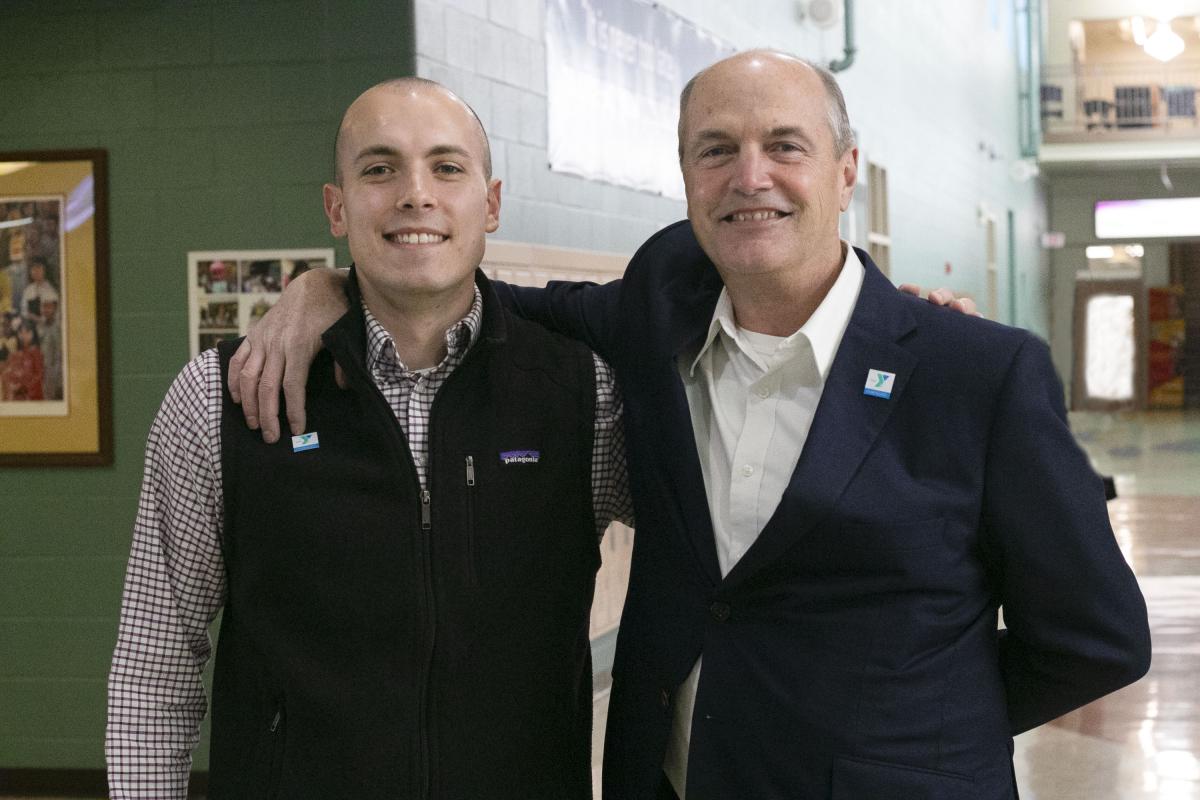 LET'S RAISE!
CONNOR AND MARK RITZI LEAD OUR 2021 ANNUAL CAMPAIGN
This month, we will be kicking off our Annual Campaign and are honored to have father and son team, Mark Ritzi and Connor Ritzi serve as the 2021 Chairs. Every day, the Y strengthens communities for kids, adults, seniors and families with programs that protect, teach, connect, heal, nourish and encourage. If you are contacted by a campaign volunteer, please take a minute to hear the Y story and consider making a gift.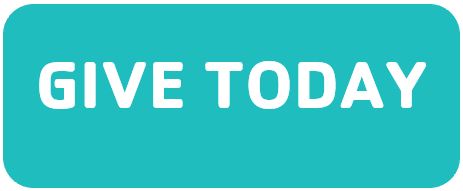 Thank you to our Campaign Volunteers!
Campaign Chairs: Connor Ritzi and Mark Ritzi
Division Leaders:
Julia Hess Dave Karp
Jim Mooney Jerry Rodenbarger
Jane Szymczak
Campaigners:
Peter Anderson Tim Brust Elaine Caporale George Carberry
Jim Clarida Dave Collins Shelbie Detraz Jeff Fernandez
Bill Ferngren Eric Gibson Brad Gottschlich Cathy Greenawald
Charlie Greiner Matt Harvey Kathy Ireland Marian Marion
Steve Nicksic Clay Patton Don Rapley Ray Ritzi
Linda Rodenbarger John Schoening John Scott Joe Shepley
Nick Sommer Lanie Steinwart Matty Whaling
Ben and Devin Zimmer
---
COMMUNITY PARTNERSHIPS FOSTER OPPORTUNITY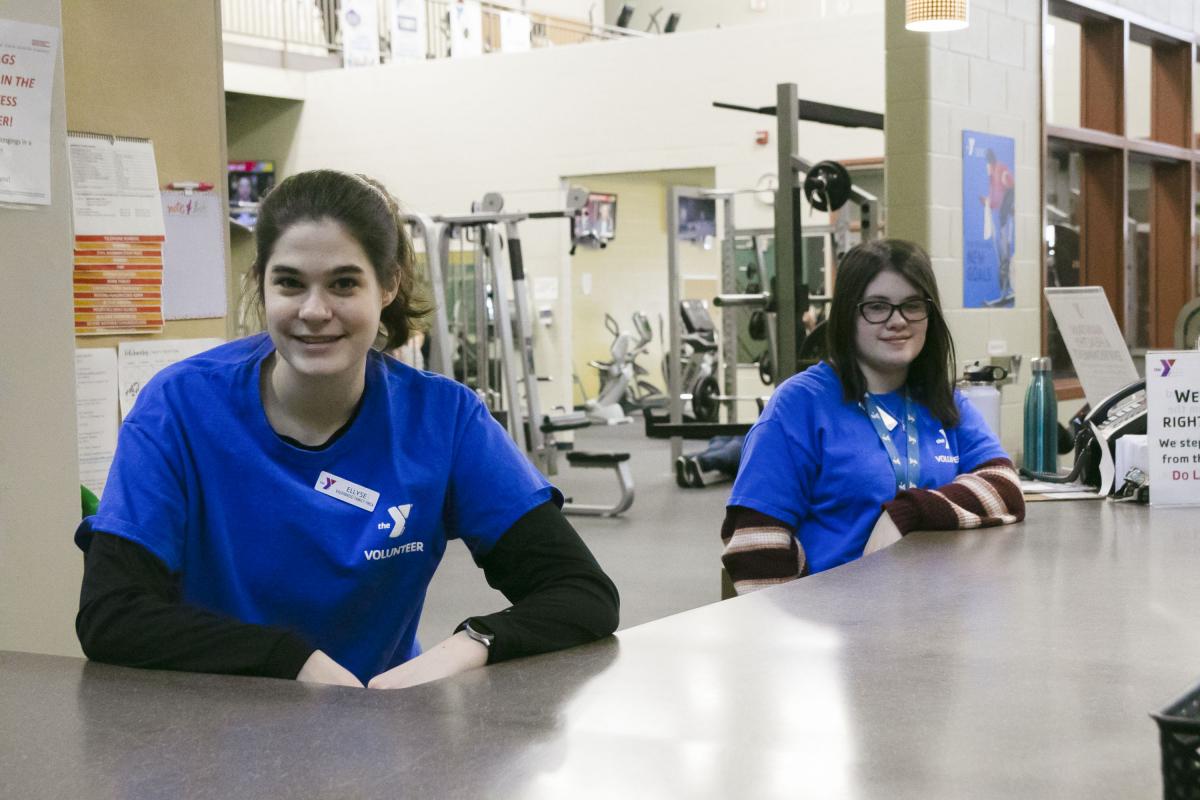 Avril, Ellyse and Leo (not pictured) work hard around the Y by wiping down machines, cleaning weights, doing laundry and refilling supplies. As part of the vocational Life Skills Program at Valparaiso High School, they not only help to keep the Y safe for members, but are learning skills to use after they graduate. This program is a stepping stone to working independently.
"I'm amazed at the growth that I have seen during their time at the Y," shares Y Wellness Coordinator, Alyse Kominakis. "When they started, they hesitated to interact and now Ellyse and Avril help answer member questions and Leo lets us know when a machine is not working quite right."
Avril, Ellyse and Leo shared that members have been welcoming and staff have been very kind. People will smile, say hello and share praise over a job well done.
Thank you for helping to make the Y a great place for all kids to enjoy, learn and grow!