A SPECIAL THANK YOU MESSAGE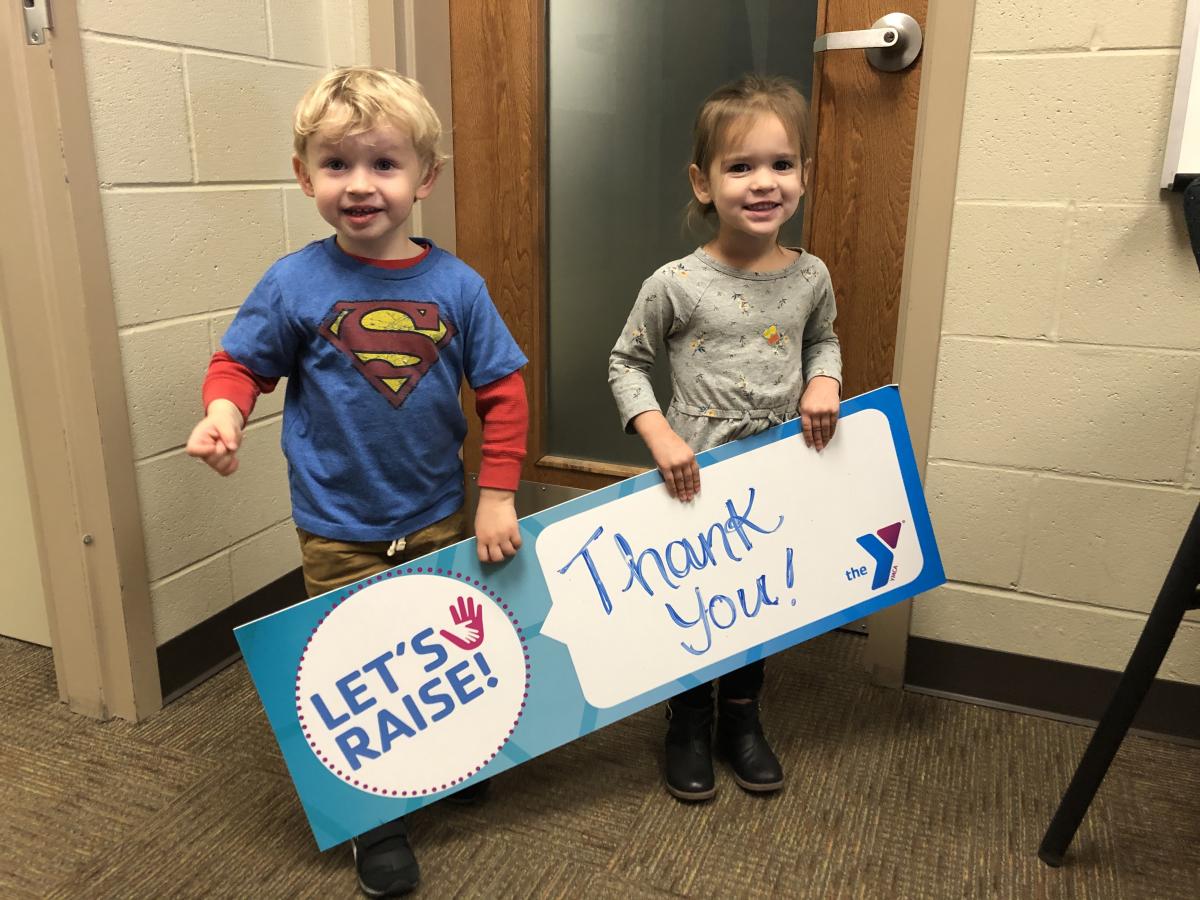 Henry and Finley are so thankful for you. They love the other preschoolers in their class, their teacher, the children's books on the shelf, swim lessons in the pool, and playtime in the gym. They might not know some of their classmates receive a scholarship that welcomes them to the Y - but we do - so we are thankful for you.
Your support each year changes lives for the better. It brings children, family and individuals into community, and makes the Y the special place that Henry and Finley love.
In the midst of some of the most challenging times our world has experienced, you have chosen to keep going and keep giving. Whether it was your annual gift toward the campaign, donating your membership dues while the building was closed, or giving back during a fundraiser, you didn't let this year stop you, and we are forever grateful.
Thank you for choosing community first. Thank you for supporting the Y.
With appreciation,
Your friends at the Y
---
2020 Y GIVING GUIDE
The holidays are upon us and we have some extra special ways to give back this year! Here are the top 4 ways to give back through the Y! (Drumroll please...)

1) The Y Angel Tree!
The Angel Tree is up now in the Y lobby. If you're coming in or able to stop by, you can grab a name and make this holiday special for a child. Each participant's family is receiving scholarship assistance for their membership or early childhood education at the Y or is a client with our friend Housing Opportunities. Gifts are due back at the Y on December 4th. Want to be an angel but can't make it to the Y right now? Just email mkispert@valpoymca.org or call 219-462-4185 x236 and we will get you set up!
2) Purses for a Purpose
In lieu of our Style Show fall fundraiser, we are hosting the annual designer purse raffle right here at the Y - and online! Each $10 raffle ticket supports the Annual Campaign, helping all children, families, and neighbors to learn, grow, and thrive! And with 16 bags totaling over $3,500 in value, you might just win big too! Check out the bags and get to know some of our staff models!

3) Amazon Wish List and Amazon Smile
Did you know our Y Child Care has an Amazon wish list? It's an amazing way to share the needs of our teachers and classrooms and enrich the lives of our littlest ones! Gift giving - or treating yourself - gets even sweeter when you choose the Valparaiso Family YMCA while shopping on AmazonSmile!

4) Give the Gift of Community
If community building, supporting your neighbors, helping children learn and grow, keeping seniors active and healthy, and making sure everyone has the chance to learn, grow and thrive is your thing (which we know it is!) then you're invited to make a gift to the Annual Campaign. You can make your gift in honor of someone on your gift list this year - or give just for you!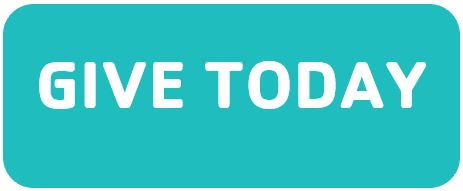 However you give back this year, we thank you for transforming lives with the Y!